SaaS SEO Agency Responsible For
Massive Dents

On The SERP

Product-Led SEO that makes your MRR go brrr!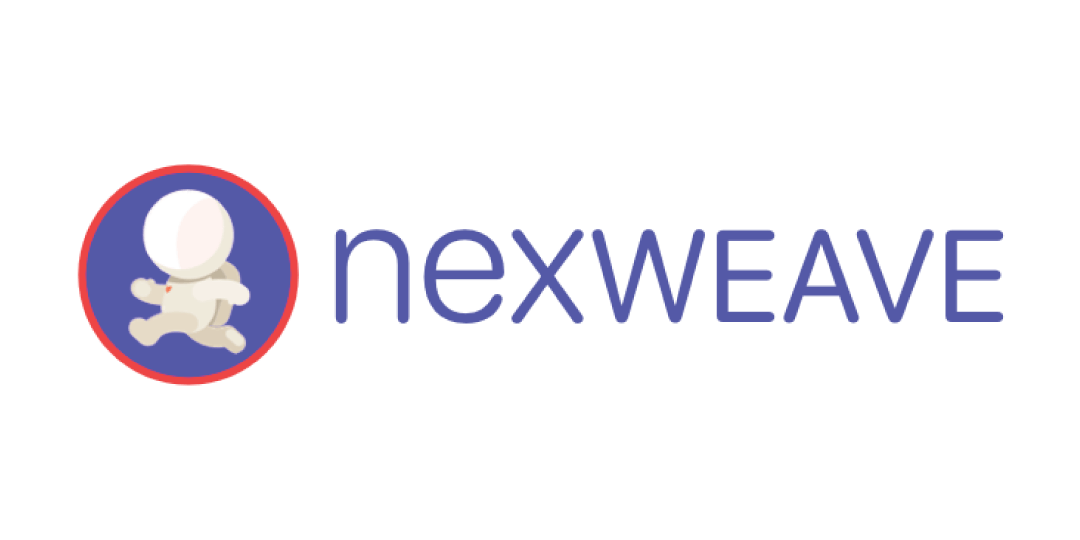 White Hat Outreach Links You Can Flex
Flex like Popeye after spinach with our Done-For-You blogger outreach campaigns. Pawsome links guaranteed!
Content That Establish Authority
Create insatiable desire for your product with impactful content that skyrockets your brand authority – like catnip but for humans
Managed SEO That Makes A Dent
We fix and mix content, backlinks, and bespoke SEO strategies, ensuring competitors go weak in the knees.
Success Stories
Explore

Jaw Dropping Case Studies
Some people consider the art of SEO as the voodoo black magic of the marketing industry as it is filled with technical jargon and SEO practices can vary quite a lot depending on the level expert. Might also be the reason why SEO is viewed as snake oil. So it's obvious for business owners to…
Read More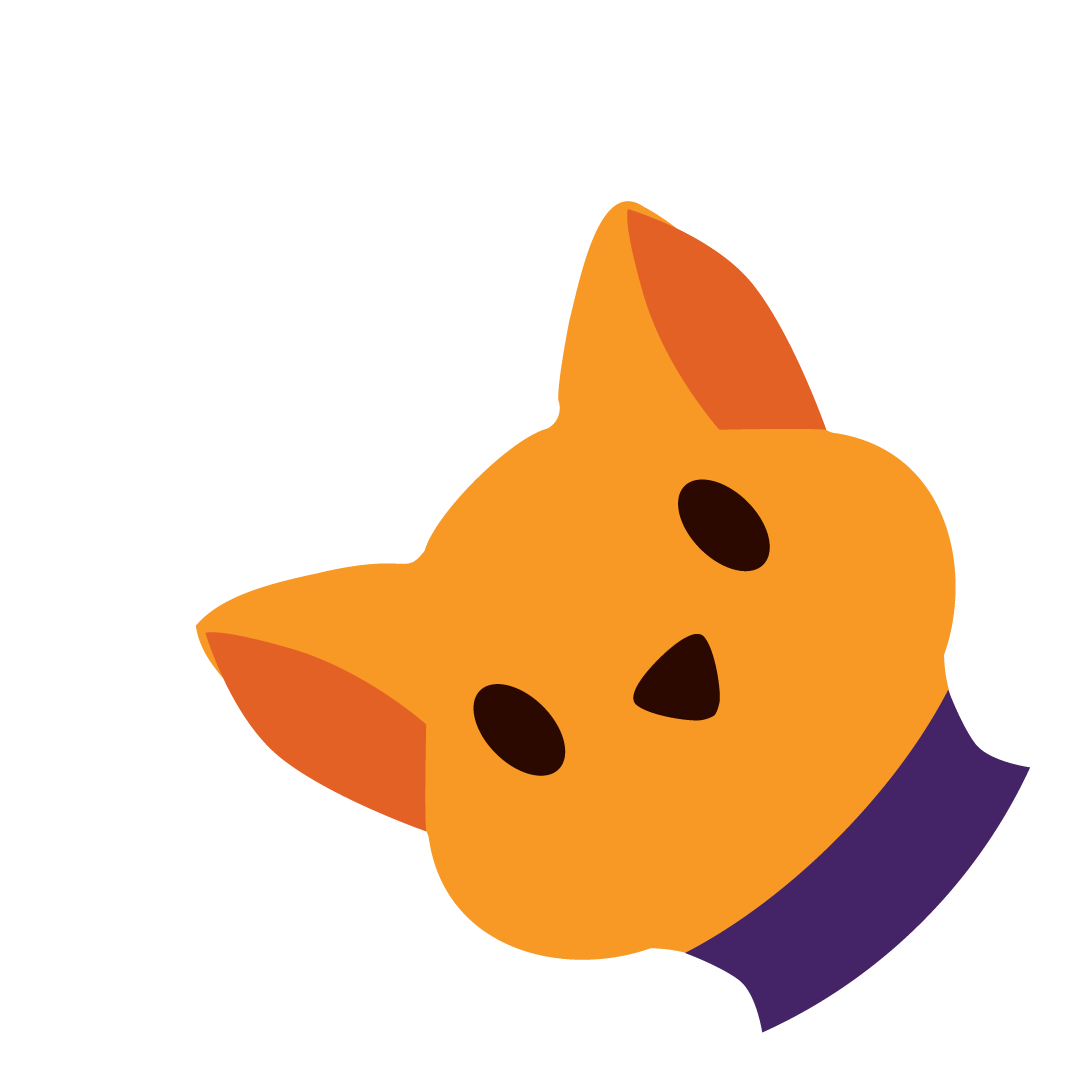 Services
Focus
your resources

on Sh1t that matters!
Content Marketing
Without our bespoke content marketing, your blog is a teen's secret diary. Let's fix that & attract some eyeballs!
Managed SEO
We mix and match content & backlinks like mad scientists for killer SEO results. No magic potions, just pure strategy.
Link Building
We'll get you those juicy links you dream of. Our team will hustle so hard you'll be like "daaaamn, cat got my back!"
Web Design
Scratch the competition with branded websites that leaves a fine impression on visitors! Treat yourself to an upgrade.
Testimonials
WHAT OTHER
brands

ARE ADMITTING UNDER OATH
When it comes to SEO, Antoz is very knowledgeable, and always seeking to learn more. He is experienced in SEO strategy and implementation, including - site audits, content strategy, content outlining, and off-page SEO.
Antoz is out of this world when it comes to creating content plans and has carried out some quality keyword research for our websites - he has a real passion for SEO and will go far in the industry.
Antoz is very knowledgeable when it comes to all things SEO, if you're looking for someone to help you put together a link building or content marketing strategy reach out to SERP Cat.
Team is super knowledgeable in link building and content marketing, Antoz is a Hexomatic power user who introduced us to Postaga for a collab helping folks automate time-consuming B2B lead gen.
Antoz helped us collaborate with other companies. They demonstrated very strong networking skills, apart from being extremely competent with content marketing & link building techniques.
Salek is a motivated contributor and will go above and beyond to find ways to help. He brings valuable suggestions to the table and works diligently and within deadlines.
Ready to
Go Turbo

with Your SEO Organic Growth?

Discover how we weave content, backlinks, and SEO strategy to make the Search Engine Gods bend the knee.