About Us
Unlock global SAAS supremacy with
SERP Cat
Smash ARR goals faster with Product & Content Led SEO. Let's scratch that ranking itch!
Organic Traffic Generated
Battle Tested SEO Experience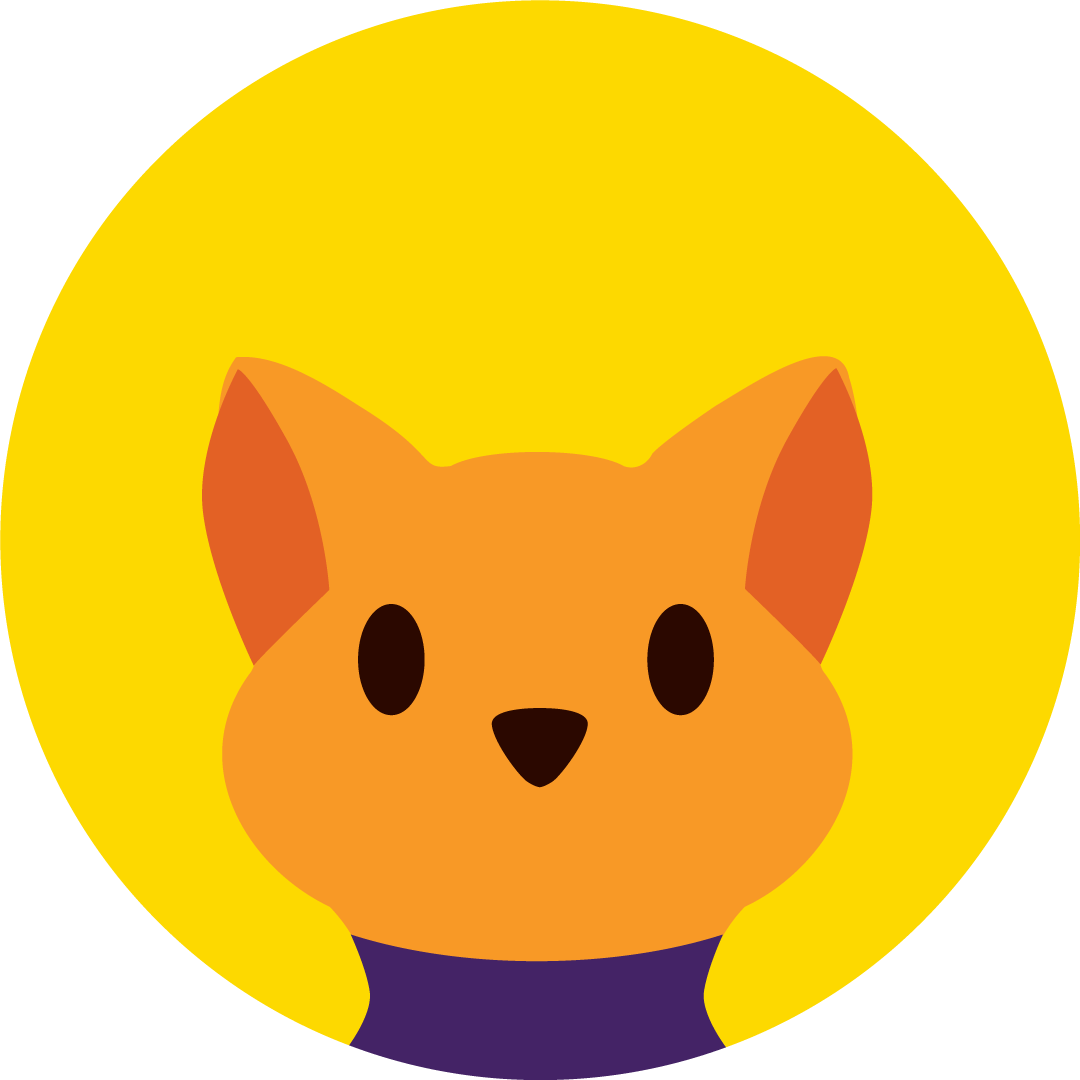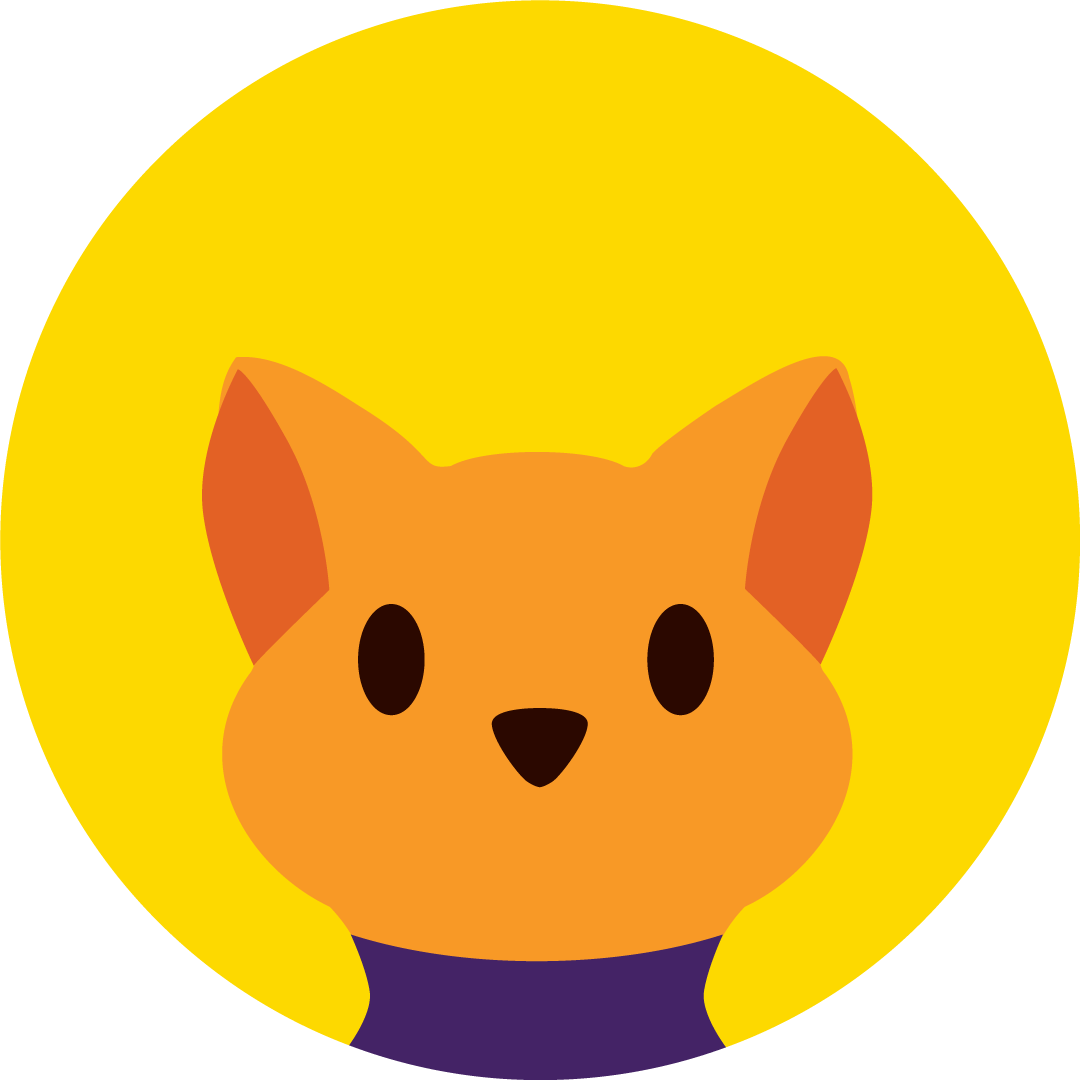 Our Clients
Companies That
Trusts Us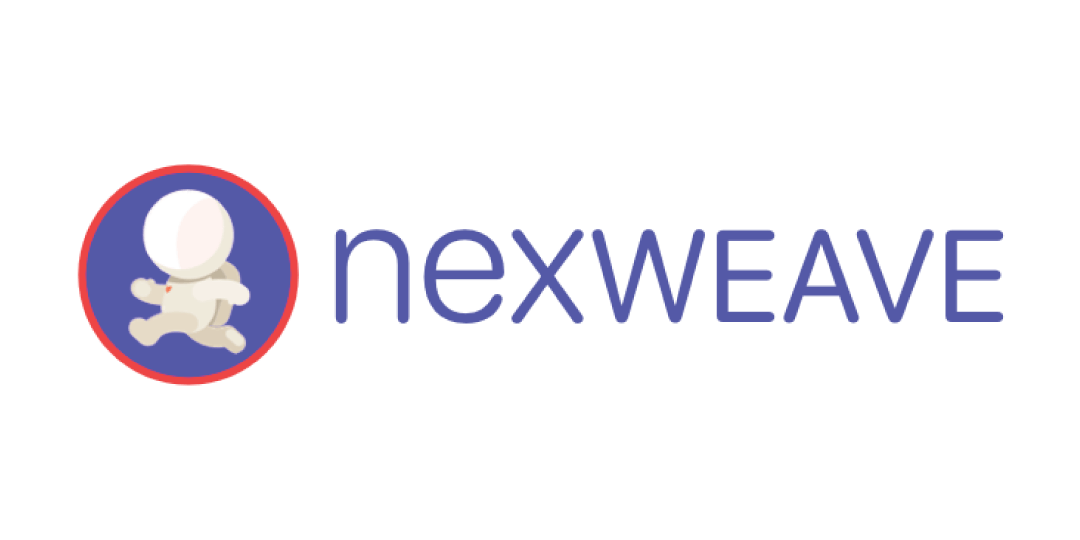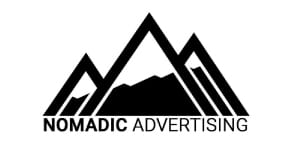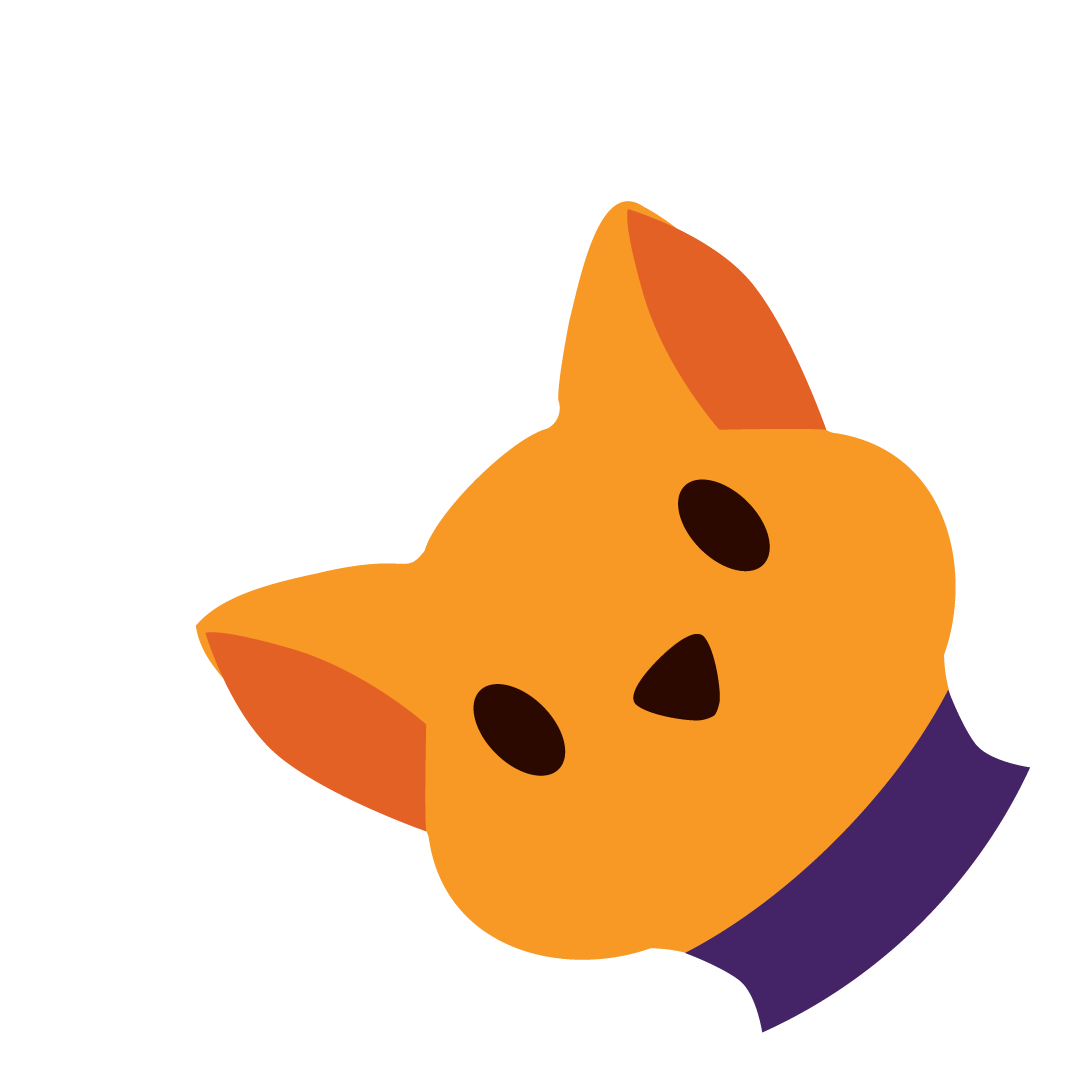 Welcome to SERP Cats, the SaaS SEO agency specializing in Content Led SEO and Product Led SEO. Founded by Salek Antoz in 2023, who has been playing the SEO game since 2016, fell in love working with SaaS and startup companies.
SERP Cat have collected employees like trophies (no, we don't keep them locked up in a glass case) and built a team of passionate employees who are nuts about SEO. We take pride in our work, making sure your website and organic growth curve are as purrfect as can be.
1
Vision
- what we're set out to do
Vision
- what our ambition is
To become the go-to SEO agency for SaaS companies, known for our expertise, passion, and dedication to delivering measurable results.
Mission
- how we're going to achieve it
To help SaaS companies achieve global domination through tailored Content Led SEO and Product Led SEO strategies.
Values
- what we believe
We got a reputation to uphold. We do not want to talk big and deliver garbage.
We'll work our butt off till we produce results.
Unshakeable ethics & absolute transparency drives us.
Accountability & proper reporting
Our Team
Meet our team of Nerds in
SEO

and

Content
Speed up your
organic growth

journey

Find out how we use content, strategy, and SEO to build your authority and drive your business forward.